September has arrived…
…and the Storm Clouds of War are fast approaching Antietam.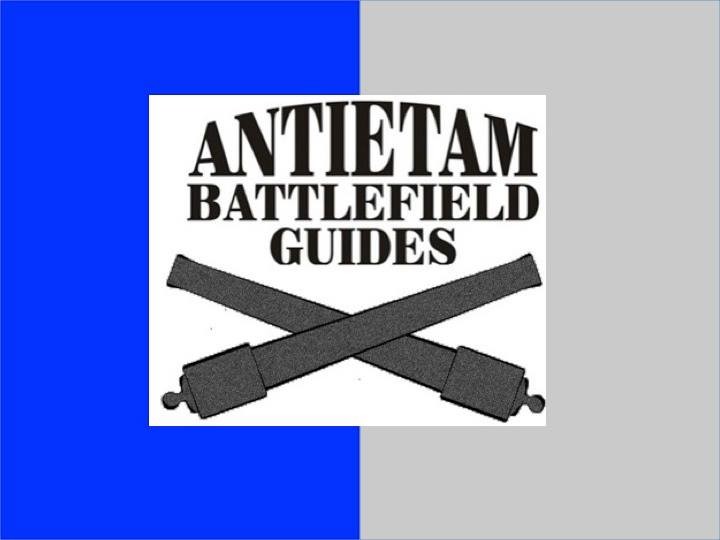 Welcome to the official site for the Antietam Battlefield Guide Association. The Antietam Guides are a group of historians dedicated to providing outstanding interpretive tours of the Antietam Battlefield, as well as other sites related to the Maryland Campaign of 1862. The Antietam Guides are booked through the Antietam National Battlefield Museum Store. This site offers a listing of our battlefield guides, as well as updates about our programs, what our guides are up to, and information about Antietam National Battlefield. We hope to see you at the park soon!
Post Archives
Post Categories
Antietam Guide Blogs
National Park Service